SELL YOUR PRODUCTS INSTANTLY ONLINE
Digital Goodie for developers
SDKs for WEB AND NATIVE MOBILE APPLICATIONS (iOS, ANDROID)
The Digital Goodie software development kits, SDKs, allow you to develop your own web and mobile applications on top of our platform. They include a set of native components and template applications that enable you create your own customer experiences and enrich your applications with exactly the functionalities you want – those important features that will make your services yours.
Our platform includes SDKs for iOS, Android and web, with ready-made connectors to our APIs.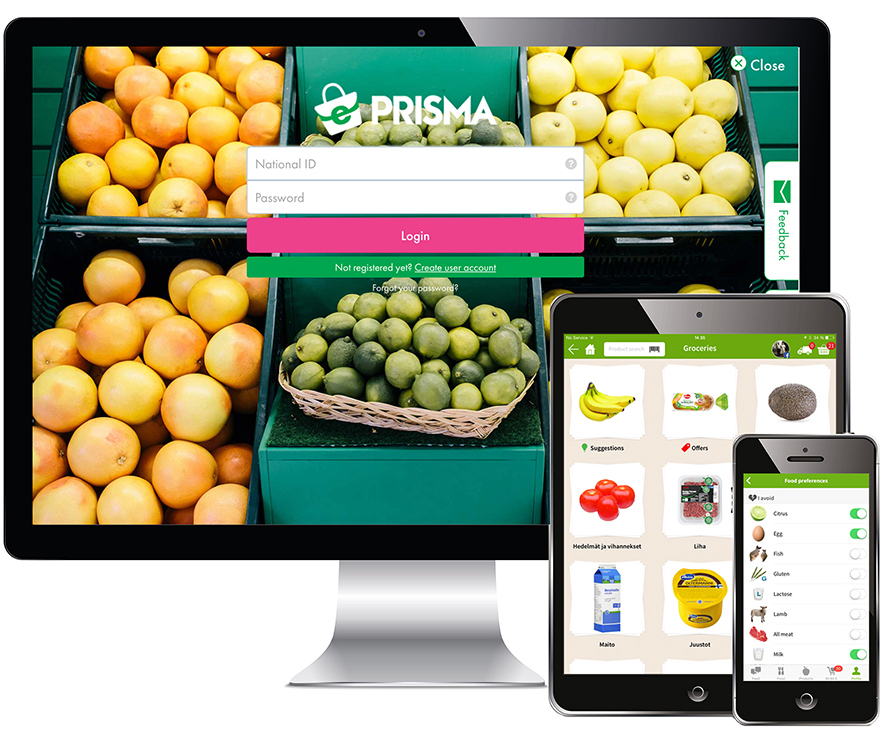 Everything you need for successful online operations
See a full list of our Commerce features here.